18 August 2023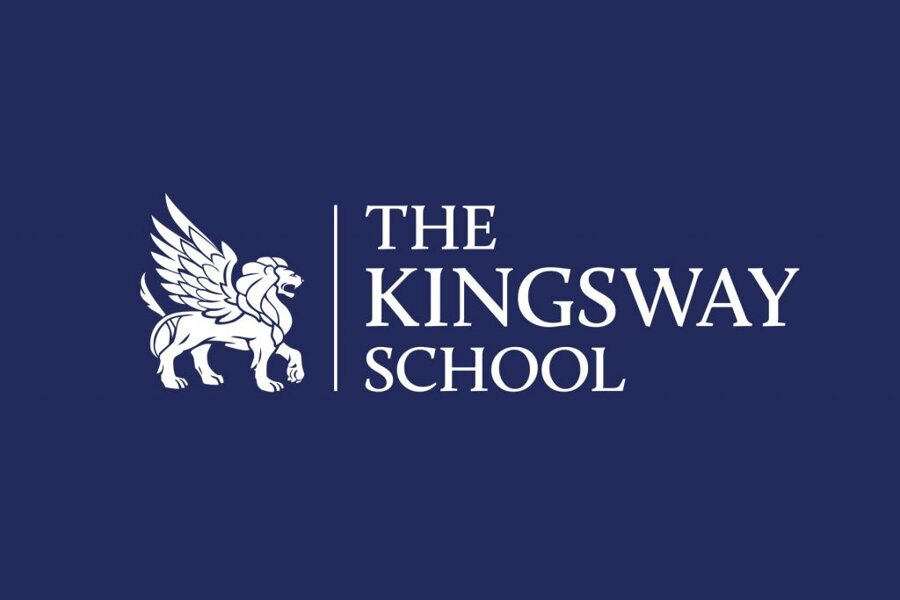 Results Day - Thursday 24th August, 2023
Results for the 2023 examinations will be published to students on: -

Thursday 24th August, 2023

9.00am – 11.00am

Broadway Hall

We will provide a team of staff to help with enquiries that students have about their results.
Non-collection on the day
Students who cannot collect their results on the day MUST follow the procedures as follows: -

Collection by third party (student's representative) – The person collecting the results on behalf of a student must be in possession of a letter, signed and dated by the student, stating the name of the person collecting the results on a student's behalf. The person collecting the results must bring photographic ID e.g. passport, driving license etc.

Collection by student or student's representative after 24th August – after this date results will be available from Monday 4th September, from Broadway reception. Please phone ahead to arrange a suitable time for collection – don't just turn up.

Posting results – we will post results to those students who do not pick up their results using the methods described above.
If you have any questions or comments, please do not hesitate to contact Mr J Weil (Assistant Headteacher) by email - j.weil@kingsway.stockport.sch.uk or Ms A Page (Exams Officer) by email - a.page@kingsway.stockport.sch.uk